OptiPoint 410 IP Economy Plus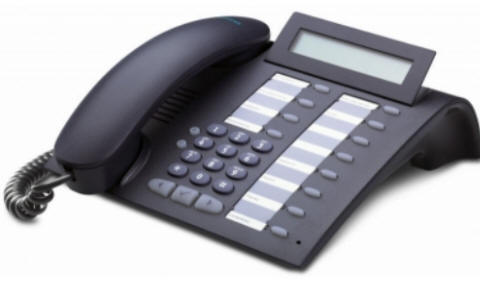 You can boost your flexibility, save money and minimize administration efforts with the Siemens optiPoint 410 Economy Plus. In addition to the basic services, the OptiPoint 410 Economy Plus enables the connection of other IP devices, like PC, printer and phones via the integrated 10/100 Base-T mini-switch.
With only one LAN cable you can save network resources (one wire to the desk). The optiPoint 410 IP Economy Plus provides a connection for earpieces and headsets, making this the ideal product for workstations subject to a high volume of telephone.